People-centric approach to Salesforce Solutions
Contrivers specializes in CRM technologies, specifically HubSpot and Salesforce`s Design and Architecture, Consulting, Custom Development, Implementation, Support, Migration, and Integration. Working alongside customers, we seamlessly align product to approach for a solution uniquely tailored to work best for their end users while being agile, creative, and intrinsically people-focused.
Industry leaders chose Contrivers
We are technology partners for
We are a Team of Experienced IT Consultants
Official Salesforce Partner Consulting Company
The services we offer to optimize your CRM implementation
The minds who make us successful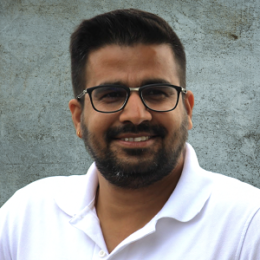 Girish Pauriyal
CEO | Director
+
Girish co-founded Contrivers Technologies after a successful career working for 13 years at other top-tier Salesforce consulting firms and product companies.
CEO | Director
Read More
Few of Our Apps Adored by millions of users!
We shows only the best websites and portfolios built completely with passion, simplicity & creativity. Our team have designed game changing products, consulted for companies as well.
Freequently Asked Question
Make An Free IT Consultant
Error: Contact form not found.
Contrivers clients: A love-love partnership
We love our customers, and they love us back! Here what they have to say about our partnership with them!


Trending IT Solution Article & Tips