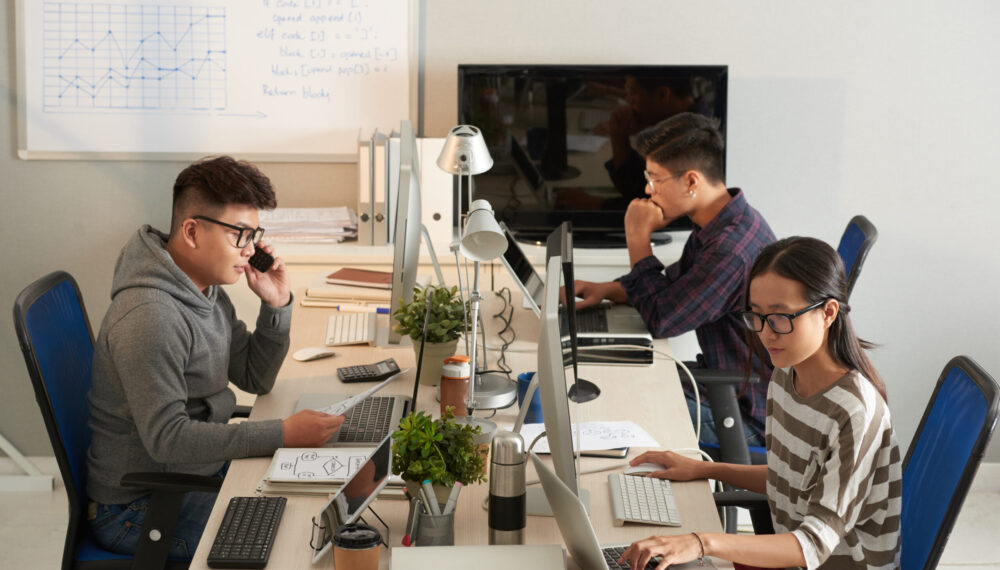 Application Automation Testing
The delivery and impact of the testing team can be significantly affected by multiple manual regressions, especially when there are many parallel releases and hotfixes. However, having an automated test regressions suite can be a game-changer for businesses. Not only does it reduce the repetitive effort for testers, but it also reduces the probability of introducing new defects in production drastically.
At our company, we offer comprehensive application Automation Testing services to our clients. Our team of experts utilizes the latest tools and technologies to create automated test regressions suites that are tailored to meet the specific needs of each client. We believe that automation testing is essential for ensuring the quality and reliability of any software application. By automating the testing process, our clients can not only save time and effort but also reduce the risk of introducing new defects into the production environment. Our application Automation Testing services are designed to help our clients achieve optimal results in terms of quality, reliability, and efficiency.