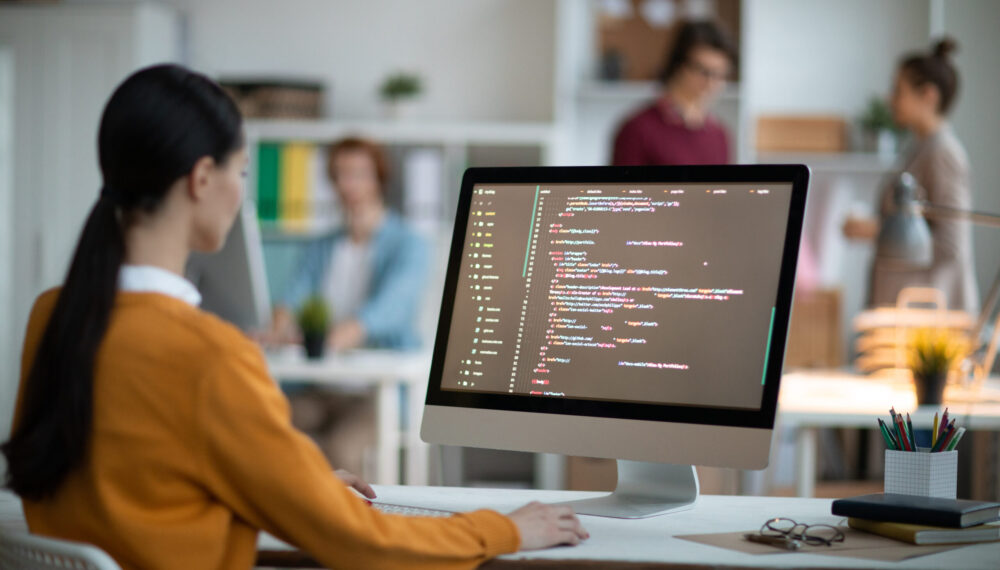 Salesforce Design and Architecture
At Contrivers, we have extensive experience in Salesforce Design and Architecture, and we have helped numerous customers build their Salesforce systems from scratch. Using our vast experience across multiple projects, we help conceptualize your plans into actions.
Our delivery process starts with hearing your ideas and ends when we deliver value and get your approval for our work. The different stages of delivery include :
Discovery – Our business-specific experts will try to understand your business and how Salesforce or any other alternate solution will add value to you keeping your timelines, budget, and other constraints in mind to come up with a tailored estimate.
Salesforce Design and Architecture – We will prepare a detailed and optimal architecture encapsulating the Salesforce best practices and scalable to handle your future capabilities. We'll also help formulate the action plan in terms of JIRA epics and stories, and milestones with timelines to deliver.
Implementation – With our Agile mode of delivery, you will already start seeing the value in our build during the first weeks. We keep the business involved with demos at the end of every 2 weeks sprint aimed at timely course correction.
Support – Our managed services team will help to continue with enhancements with ongoing support and maintenance. We believe that Salesforce Design and Architecture are crucial components of any project, and we are committed to delivering exceptional services to our clients.