Maximise Business Potential with Personalised Salesforce Solutions
We are an Australia based Salesforce solution provider that specialises in providing high-quality design, architecture, and custom development services. Our qualified experts collaborate with you to develop a solution that meets your specific requirements, increasing productivity, streamlining processes, and fostering growth.   We can help your business excel in automation, reporting, forecasting, and customer engagement.  Contact us to learn more about how Salesforce can assist you in achieving your goals.
Industry leaders prefer Contrivers
We collaborate in technology with
We provide you with the necessary services
Multiple Salesforce Specialties
Our skilled Salesforce experts have successfully delivered Salesforce solutions to clients across Australia thanks to their in-depth knowledge and practical experience. Our team will be there for you every step of the way to offer direction and support, enabling you to find new business opportunities, spur sales growth, and raise customer satisfaction.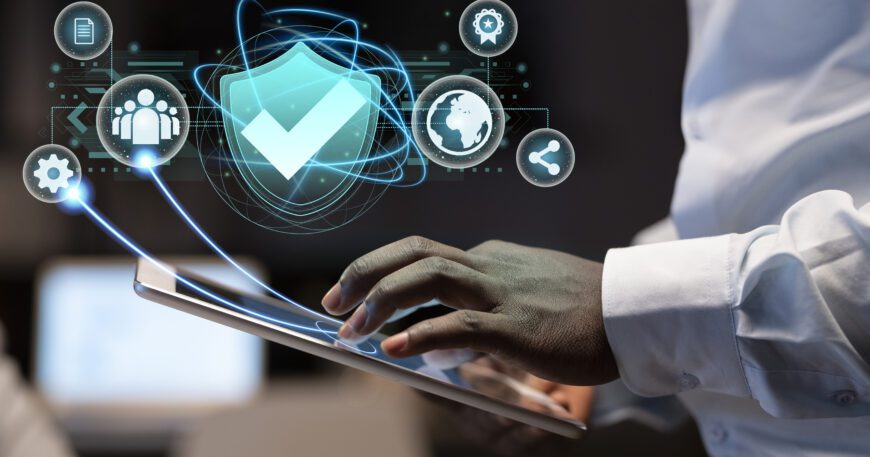 Secure Application
Our Australia-based delivery teams adhere to the highest IT security standards and are subjected to rigorous audits to protect our clients' data. To deliver a secure and reliable solution, our top priority is to abide by data privacy laws. We are skilled at handling sensitive client information, so we can deliver your projects safely.
Human-Centred Approach
Contrivers uses a people-centred lens to examine the workplace, technology, and clients in order to foster a culture where employees feel valued and offer exceptional value to our clients. We help businesses in Australia create products that are productive and efficient by putting a focus on people rather than software.
Expand Your Business Using Our Expertise
We believe that it is best to keep things simple and that each task requires a comprehensive approach.