Unlock Your Business's Potential with Salesforce Solutions
Maximize Your Salesforce Potential with Our Expert Team. At Contrivers, we offer a full range of Salesforce services, including design, architecture, and custom development. Our team works closely with clients across India to create tailored, innovative solutions that drive business success. From consulting and implementation to support, migration, workforce implementation, and integration, we're here to help you reach your goals with Salesforce. Contact us today to learn more.
Leaders in the industry opt for Contrivers
We have a technology partnership with
We provide you with the necessary services
Diverse Salesforce Expertise
Our Salesforce experts are certified, skilled in numerous Salesforce products, and have a long history of successfully deploying Salesforce solutions for clients across India. We will provide you with detailed instructions on how to find new possibilities, increase revenue, and improve customer service.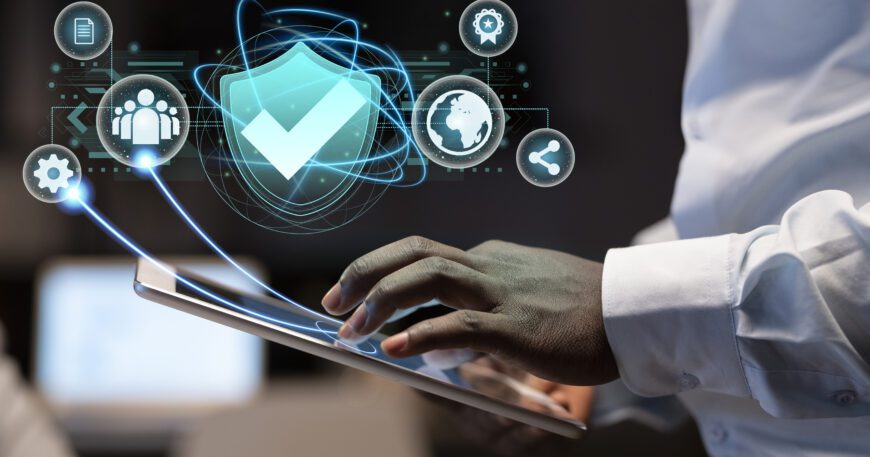 Secure Delivery
When providing client solutions, our delivery teams in India adhere to high IT security requirements and go through a thorough auditing process. We prioritise compliance with local data privacy rules, and we have the skills to securely manage our clients' personal information. This allows our clients to put their trust in us and outsource with confidence.
Human-Centred Culture
Contrivers analyses the workplace, technology, and clients from a human-centred perspective in order to create a work environment where employees feel appreciated and clients receive higher value. We assist organisations in developing solutions, throughout India, that prioritise productivity and efficiency by favouring people over software.
Grow Your Business Utilizing Our Expertise
We recognize the significance of considering each task in its entirety and believe that simplicity leads to effectiveness.