Boost Your Business with Customised Salesforce Solutions
We are a team of Salesforce solution providers based in the UK who specialise in offering top-notch design, architecture, and custom development services. Our qualified experts work with you to create a solution tailored to your needs, boosting productivity, streamlining processes, and fostering growth.  Whether it's automation, reporting, forecasting, or customer engagement, we have the expertise to help your business reach new heights.  Get in touch with us to find out how Salesforce can help you accomplish your objectives.
Industry pioneers choose Contrivers
We are technology partners with
We provide you with the essential services
Diverse Salesforce Expertise
Our seasoned Salesforce specialists possess a rich breadth of knowledge and hands-on experience in delivering successful Salesforce solutions to clients across the United Kingdom. Our team will guide you every step of the way to provide guidance and support, giving you the ability to discover new business opportunities, drive sales growth, and improve customer satisfaction.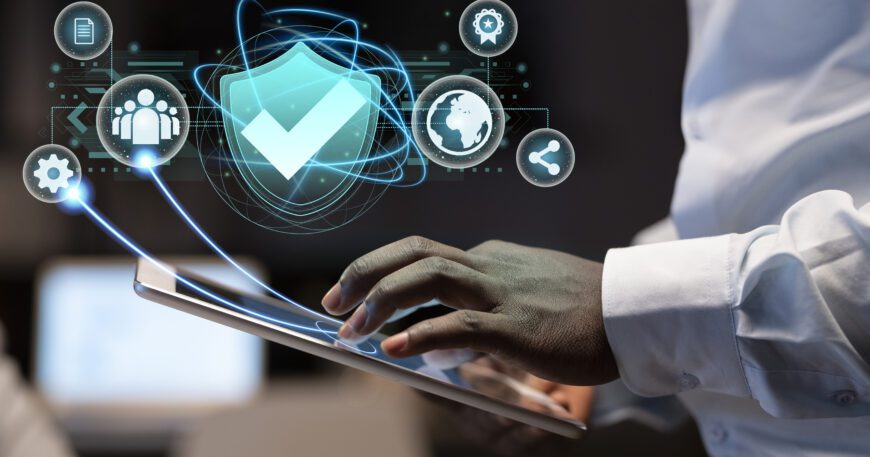 Safe Implementation
Our UK-based delivery teams adhere to the highest standards of IT security and undergo rigorous audits to safeguard our clients' information. Our top priority is to comply with data privacy regulations to provide a secure and trustworthy solution. We can deliver your projects securely due to our expertise in handling confidential client data.
People-Centric Culture
Contrivers examines the workplace, technology, and clients from a people-centred perspective in order to cultivate an environment in which employees feel valued and provide exceptional value to our clients. We assist businesses in the UK in developing products with productivity and efficiency in mind by putting an emphasis on people rather than software.
Leverage Our Expertise to Expand Your Business
We believe that it's important to approach each task holistically and that keeping things straightforward is ideal.