Elevate Your Business with Personalized Salesforce Solutions
We're a team of Salesforce experts delivering top-notch design, architecture, and custom development services. We collaborate with clients across the USA to create agile, innovative solutions that drive success. Our offerings include consulting, implementation, support, migration, workforce supplementation and integration. Contact us to learn how we can help you achieve your goals with Salesforce.
Industry leaders opt for Contrivers
We are partners in technology with
We provide you with the necessary services
Numerous Salesforce Specialties
Our certified Salesforce consultants are well-versed in a wide variety of Salesforce products and have extensive experience implementing Salesforce for an array of clients all over the USA. We will provide you with detailed instructions on how to find new prospects, increase sales, and improve service to existing customers.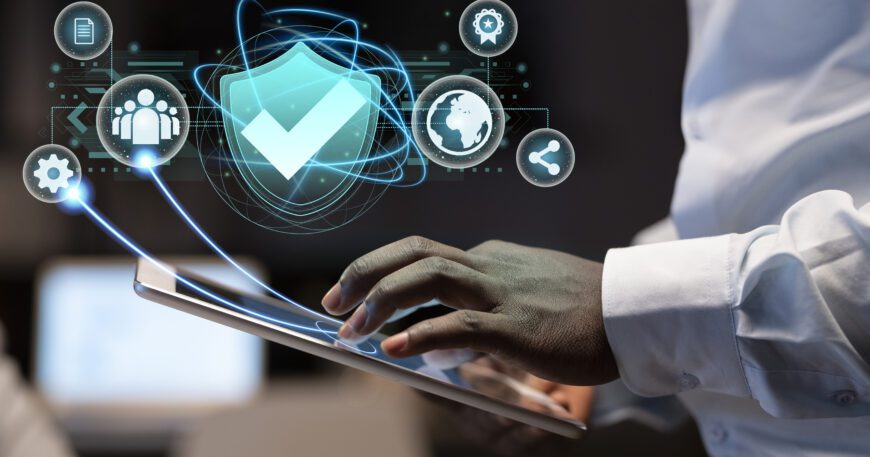 Secure Delivery
Our delivery teams in the USA are 100% IT security compliant and follow a rigorous audit framework to deliver client solutions. We prioritize compliance with local data privacy laws for our clients. We are skilled at handling our clients' private information, allowing them to outsource their projects to us in confidence.
Human-Centred Culture
Contrivers examines the workplace, technology, and clients from a people-centric perspective to create an environment where employees feel valued and provide exceptional value to our clients. By putting an emphasis on people rather than software, we assist businesses in developing products that are designed with productivity and efficiency in mind.
Grow Your Business Utilizing Our Expertise
We acknowledge the importance of approaching each task holistically and believe that simplicity is effective.